2020 Aug 08
Meeting with Turkish new Consulate General in Balkh
Safi Moqim
Share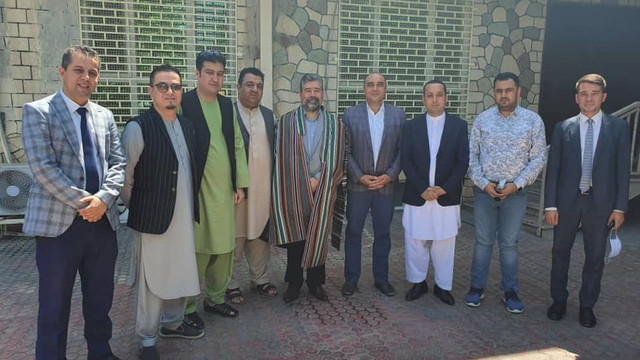 BCCI's steering committee members met with Mr.Semih Lütfü Turgut newly assigned head consular.
Mr.Younosi expressed his congratulations and discussed on improving and expanding mutual business relationship between Afghanistan & Turkey specially with Balkh.                            
Lastest News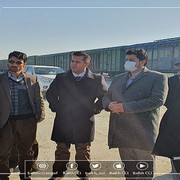 2021 Jan 25
Visiting of Hairatan Ports
Mr. Nasir Qasimi the CEO of Balkh CCI visited the ports in Mazar and Hairatan to find the facts about the delays in unloading wagons and releasing the goods and discussed with the port authorities, the businesses and railway authorities as well with the transportation companies.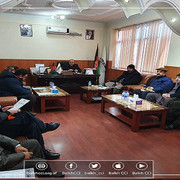 2021 Jan 14
5th Balkh CCI Board Meeting
The 5th Balkh CCI board meeting held, In the following meeting executive department presented 3-month activity to Balkh CCI board of directors, and discussed on opportunities & challenges towards improvement of the Chamber services.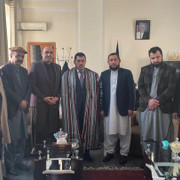 2020 Dec 02
Meeting of Balkh CCI board of Directors with Minister of Transport
Balkh Chamber of Commerce & Investment board of Directors met with Mr. Qudrutullah Zaki Minister of Transport.
In the following meeting they discussed about recent Transport regulations and bringing of facilities in transport section.